Pampa High School
Class of 1965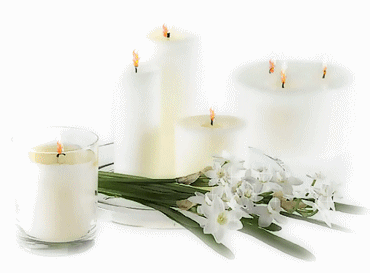 "55+1" REUNION VIDEOS TO VIEW.
I have added the 2021 "In Memory" Video to the Homepage. Look at the TAB at the top of the page for the "55+1" Reunion. Select that tab and a DROP-DOWN TAB WILL APPEAR FOR THE VIDEOS VIEWED AT THE 2021 REUNION. I have had several requests to see the video, but I cannot email it. It is too large to be emailed. Go to that tab and enjoy the three videos listed there.
If you know of any changes or updates that should be made to this "In Memory" section, please contact Pam Ludeman Price. Thank you.
If you are aware of a Classmate who should be added to this page please let us know.